Classes
A 5-post collection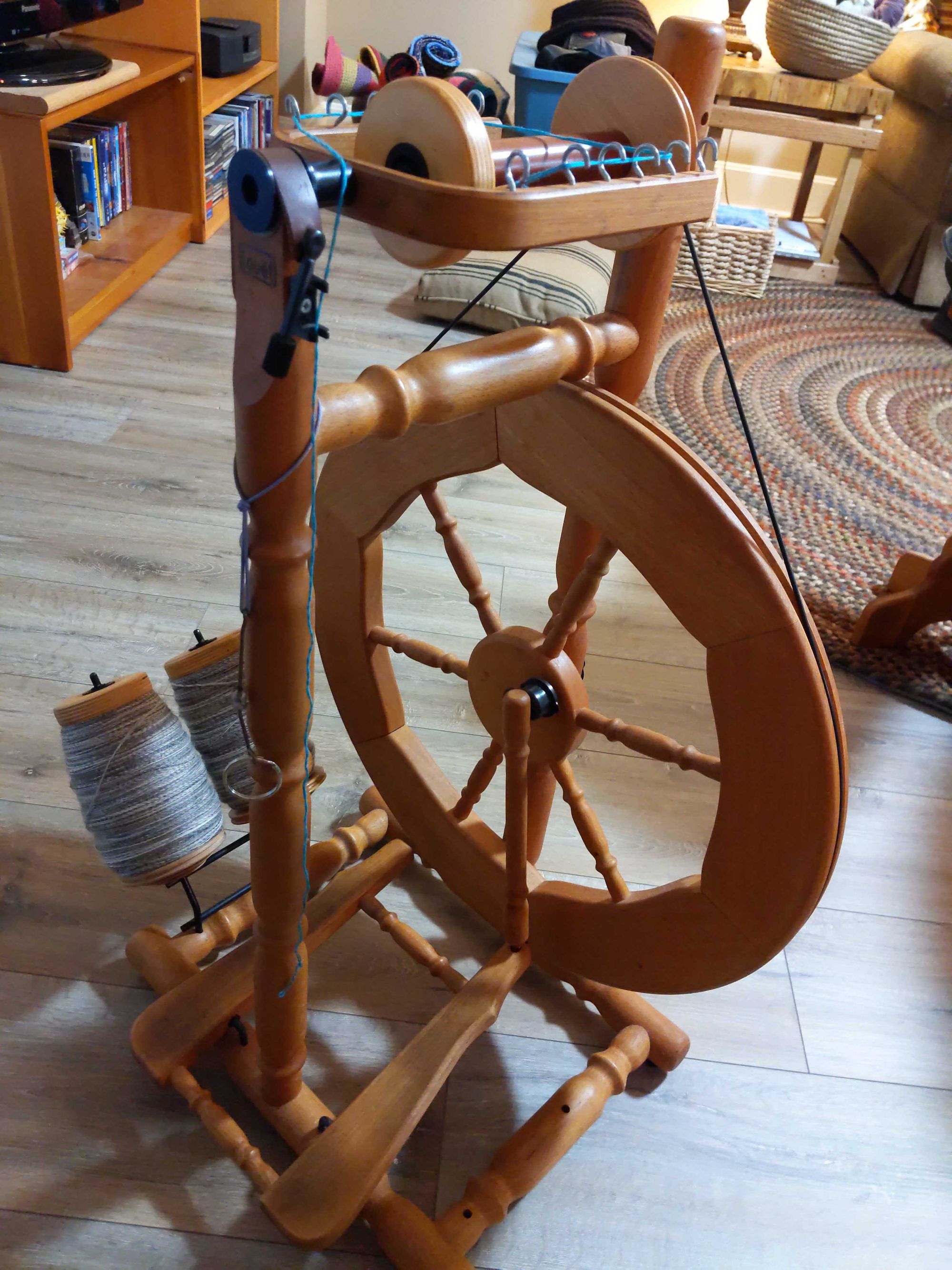 Greetings Hivemind! Konstantinos (they/them) back again to post about another wonderful Tuesday talk .
Our speakers this week were Kate (she/her) and Robin (she/her), Kate being a member of Hive13. We were absolutely thrilled to have them in to talk to us about the artistry, skill, and frustrations of spinning.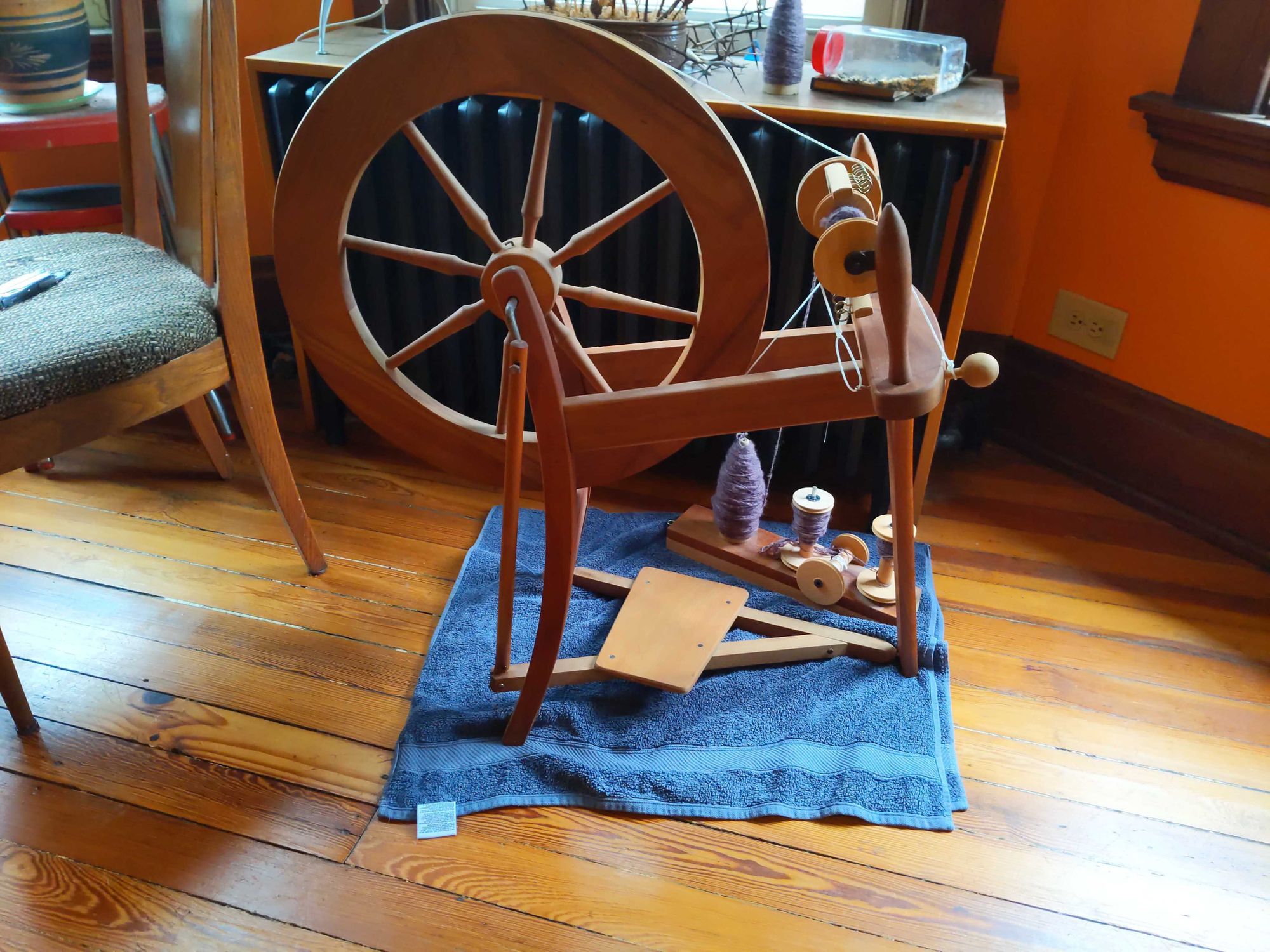 The night kicked off semi-promptly after the Tuesday night meeting for experiential learning. Robin and Kate set up by the arcade cabinet with two wheels, lots of fibers, and drop spindles galore! Kate explained to beginners and curious eyes alike that spinning is an ancient tradition for textile arts as Robin demonstrated on a stunning spinning wheel. For those of us who don't have the room, money, or technical know how to have a full spinning wheel, we were shown how to use a drop spindle with gloriously colored fiber.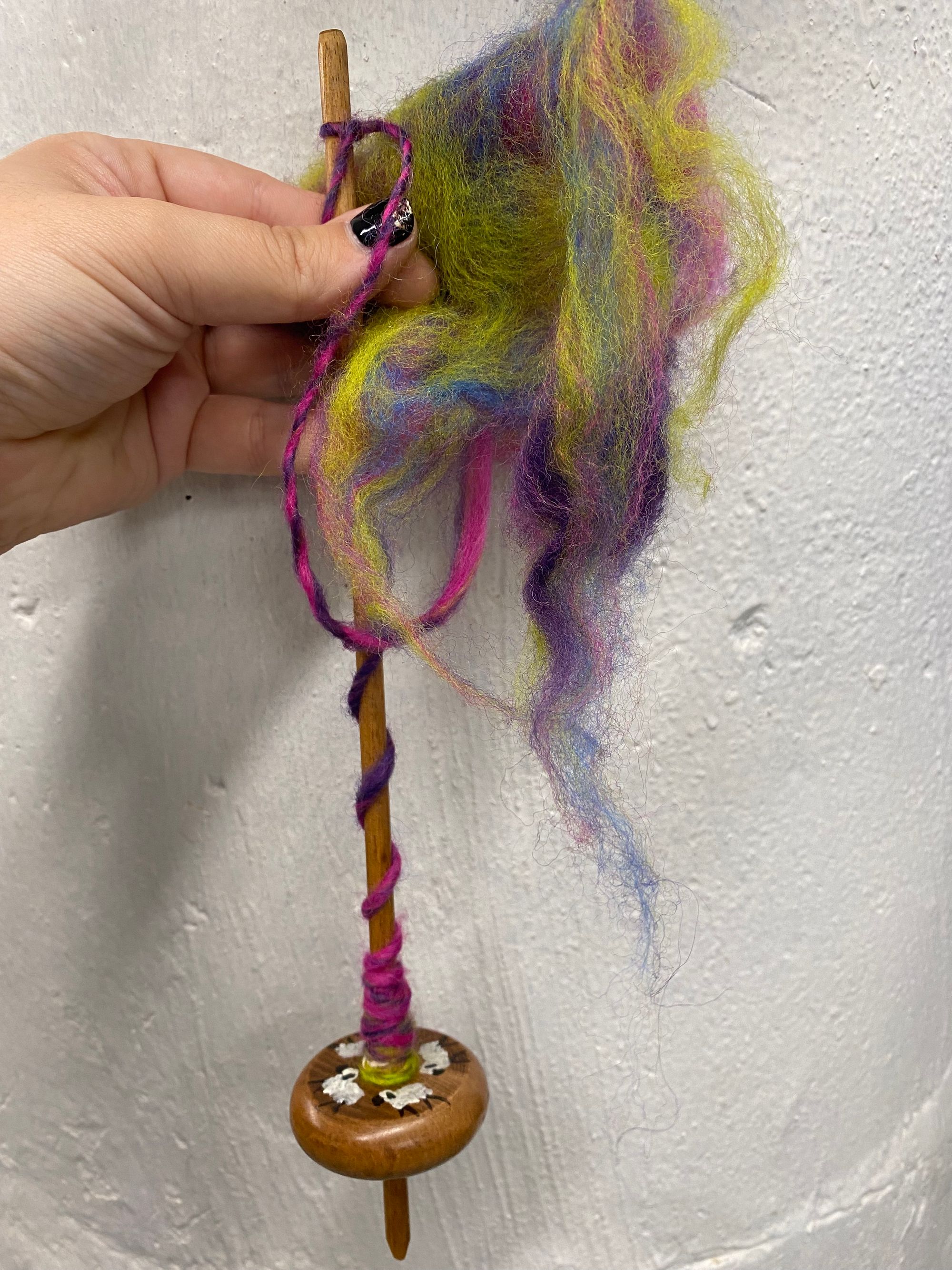 When asked about how she felt the session went, Kate said she had a lot of fun.
For Hive members, we now have drop spindles and some fiber at the Hive! Spin till your heart is dizzy!
That's all, Hivemind. Go forth and spin!
Oscilloscope and Function Generator Introduction Saturday Sept 18, 2021 at 1:00pm - Hive 13 2701 Spring Grove Ave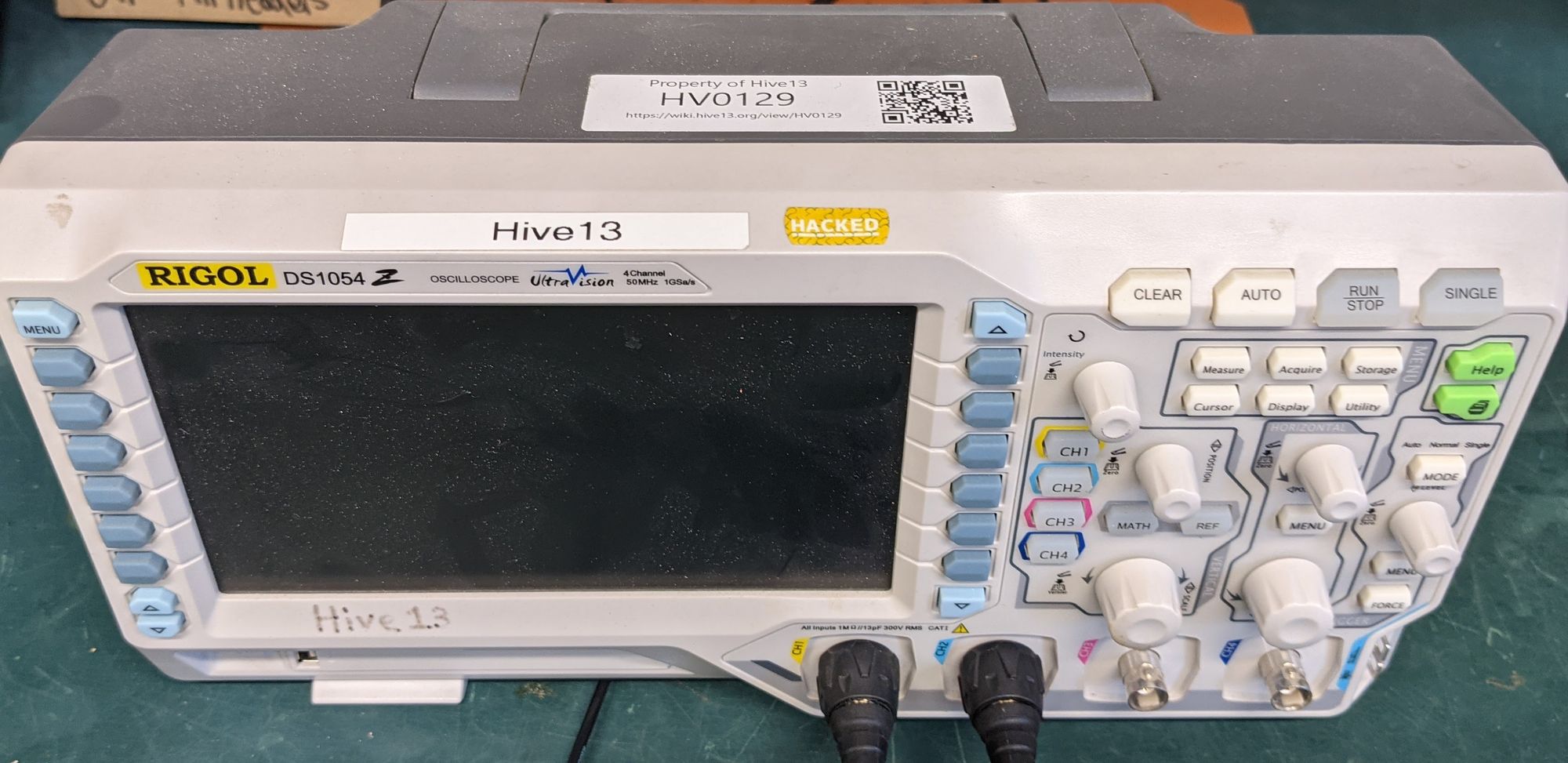 Come learn what an oscilloscope and function generator are and see them in action. We will have a live demo and answer questions on these cool electronic tools.
Here is a link to a brief video we did last year: https://youtu.be/mPH9uopz9tU
Upcoming Class: Making a Wetmolded Leather Mask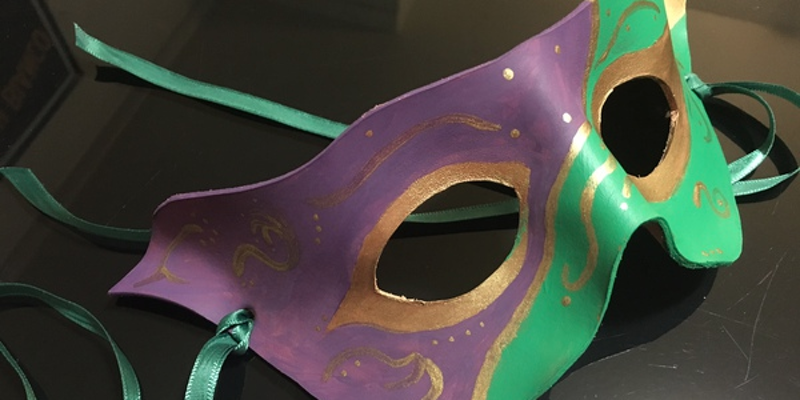 When: Saturday February 18, 2016 12pm to 4pm.
Registration:
https://www.eventbrite.com/e/making-a-wetmolded-leather-mask-tickets-31649710135
In preparation for Mardi Gras or any other event that deserves a mask, we will go over the basics of wetmolding to take a flat piece of leather and turn it into a 3 dimensional leather mask. This is an introduction to a technique of shaping leather to create a hardened shape that is used for not only masks, but cases, holsters, bags, and anything else that should maintain its shape.
No previous experience with leather is needed as we will go over all the cutting and forming.
We will be hosting a SMT Hand soldering class at the Hive on Wednesday March 2nd at 7pm.  Goal for the class is to cover simple, easy to do (with a steady hand) techniques and materials used for soldering common SMT packages WITH
LEADS.  NO BGA.  NO QFN.  (i.e. nothing with "blind" pads underneath the device that need soldered – can't do that well without reflow IMHO)


Targets:
SOIC
TQFP
resistors, capacitors down to 0402 (I'm not good enough to do 0201 by hand consistently)
connectors (mini USB, ethernet, etc.)
This covers 90% of the MCUs, transitors/FETs and passive components commonly used by enthusiasts.  We will most likely be building AMP kits that you will be able to take home after the class.  Seats are extremely limited for this class but if it sells out we plan on having this class again.
Date: 3/2/2011  Time: 7pm-9pm
Android 101 Development Class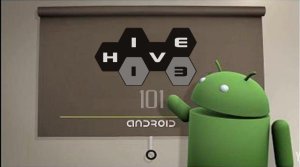 Learn how to program your own custom applications for Android devices.  This class will go through the quick and easy method using Google's AppInventor then go into details on how to use Eclipse to design more complicated applications.  This class will mainly focus on creating GUIs, Activities, Intents and callbacks as well as AlertBuilder.  We will also discuss how to run your application in an emulator and directly on your device.
You will want to have Eclipse installed with the android tools ahead of time.  See http://developer.android.com/sdk/installing.html (Get the Java or RDP version of Eclipse)  If you are having problems getting this installed then Craig will be there at 6 to help but class will start promptly at 7pm.
December 16th, 7pm at Hive13 Hackerspace
Class cost is $20  (Members $10)  Member codes will go out in email.
Limited Seating. We will accept money at the door if seats are still available.
**Sign up now: **