Class
A 2-post collection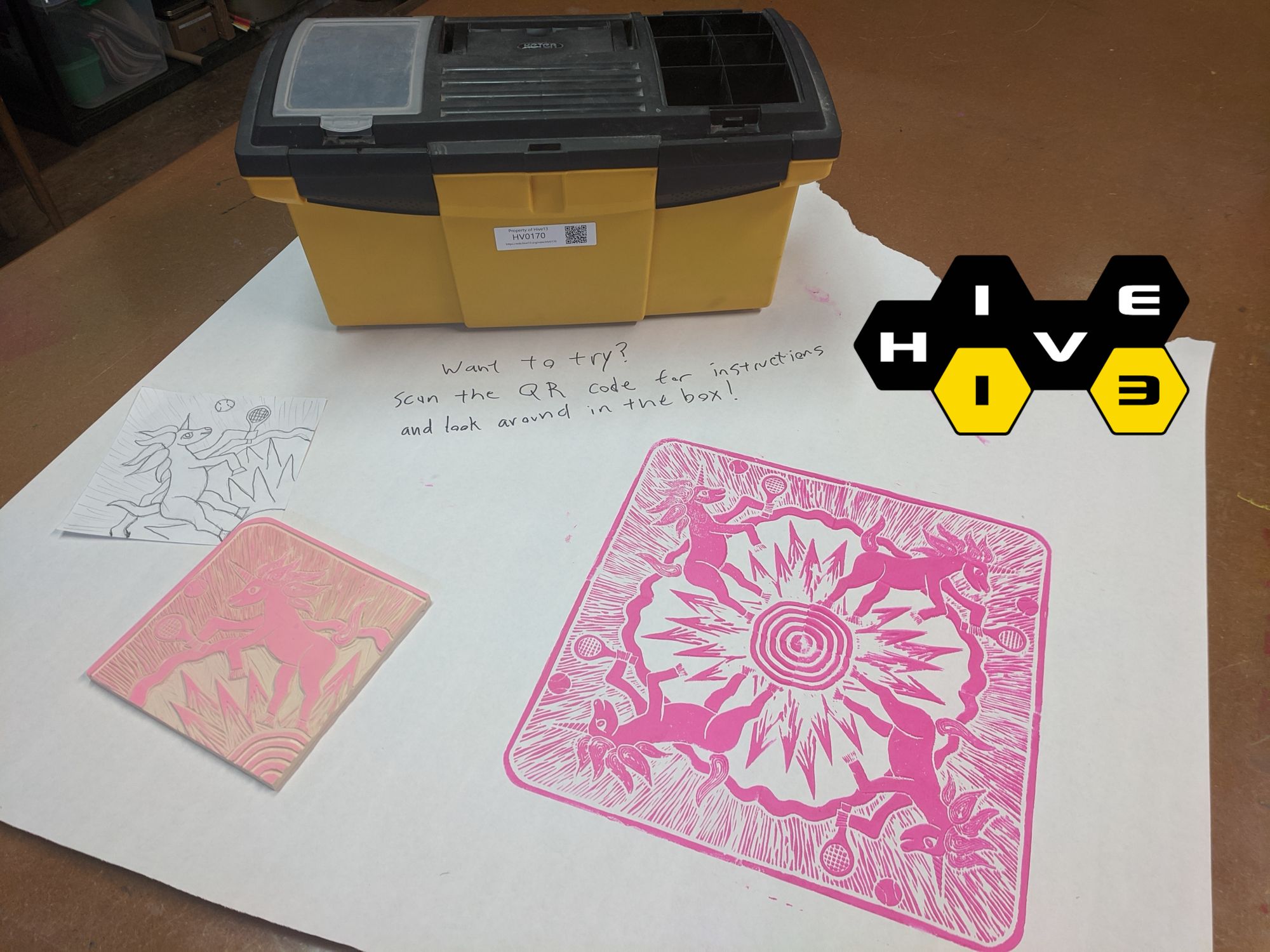 Did you know that we have all the tools and materials required to do linoleum block printing at Hive13?

For those who don't know, block printing is a method of printing many copies of a design by carving the design in a linoleum block, applying ink to the block, and then transferring the ink to paper or fabric.

I will be teaching a class on how to do the whole process on Saturday October 16th, 2021, 1:00-3:00PM.

The class will have a materials fee of $5 to cover the cost of a 4" x 6" linoleum block, printing ink, and paper. Please RSVP if you plan to attend so that I can be sure to have enough materials on hand.
Sign up for the class on the meetup page. https://www.meetup.com/Hive13/events/281109164/
Introduction to the Enco RF-30 Mill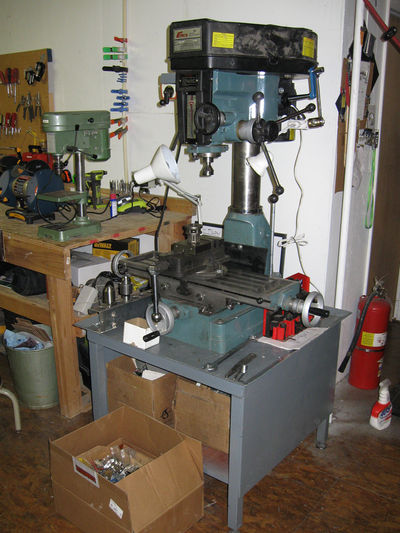 Brad Walsh, our new CNC warden, recently fixed up the mill and offered to run a class on Saturday January 9th from 1 to 3pm. Please RSVP here.
"This would be basic safe operation and a walk through of how to load a tool and make some chips." -Brad
You can check the wiki page for the mill for information regarding the repair process it went through, manuals, and other mill related information.