soldering
A 2-post collection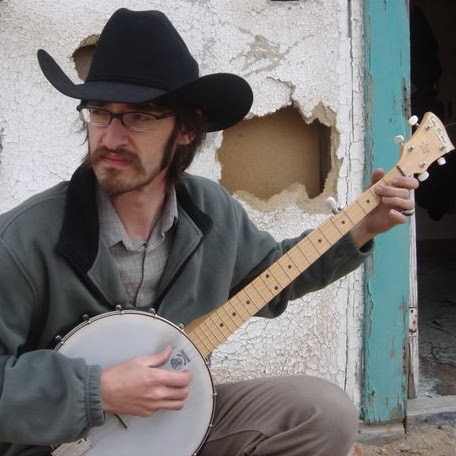 Lorin, our electronics warden, is presenting a solder-thon this weekend!
The hive 13 solder-thon will be this Sunday November 22nd, from 1pm-6pm at the Hive 13 hackerspace.
Come on down to the rootinest-tootinest solder wranglin' rodeo in the O-H-I-O! Old hands and greenhorns welcome. Bring something you've been meaning to solder, mend, or mangle. Get expert advice from solder slinger Lorin Parker (he'd even teach you about scopes and test gear for a smile). Learn and practice assembly, cable making, through hole soldering, hot air rework, SMD, and hang out with some cheesy movies and light ein wenig Licht Lötmusik.
Free for all members. Non-members welcome with donation to Hive13 (limited seating).
-Lorin
We will be hosting a SMT Hand soldering class at the Hive on Wednesday March 2nd at 7pm.  Goal for the class is to cover simple, easy to do (with a steady hand) techniques and materials used for soldering common SMT packages WITH
LEADS.  NO BGA.  NO QFN.  (i.e. nothing with "blind" pads underneath the device that need soldered – can't do that well without reflow IMHO)


Targets:
SOIC
TQFP
resistors, capacitors down to 0402 (I'm not good enough to do 0201 by hand consistently)
connectors (mini USB, ethernet, etc.)
This covers 90% of the MCUs, transitors/FETs and passive components commonly used by enthusiasts.  We will most likely be building AMP kits that you will be able to take home after the class.  Seats are extremely limited for this class but if it sells out we plan on having this class again.
Date: 3/2/2011  Time: 7pm-9pm