Software Defined Radio (SDR) Night!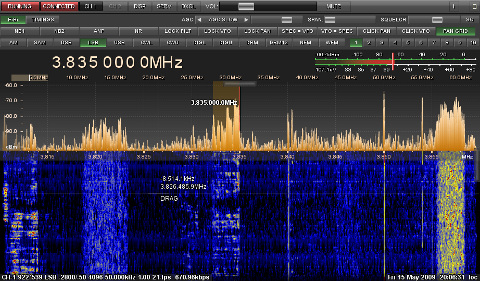 Software-defined radio (SDR) is a radio communication system where components that have been typically implemented in hardware (e.g. mixers, filters, amplifiers, modulators/demodulators, detectors, etc.) are instead implemented by means of software on a personal computer or embedded system.
Software Defined Radio night will be this Friday at 7pm during the regularly scheduled cinci2600 meeting.  Dave B has a HackRF blue that was generously donated to the space along with several other HackRF blue units.  Come on down and play with this fun technology!