Software Defined Radio (SDR) Night!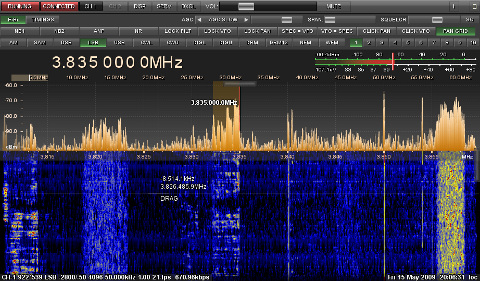 Software-defined radio (SDR) is a radio communication system where components that have been typically implemented in hardware (e.g. mixers, filters, amplifiers, modulators/demodulators, detectors, etc.) are instead implemented by means of software on a personal computer or embedded system.
Software Defined Radio night will be this Friday at 7pm during the regularly scheduled cinci2600 meeting.  Dave B has a HackRF blue that was generously donated to the space along with several other HackRF blue units.  Come on down and play with this fun technology!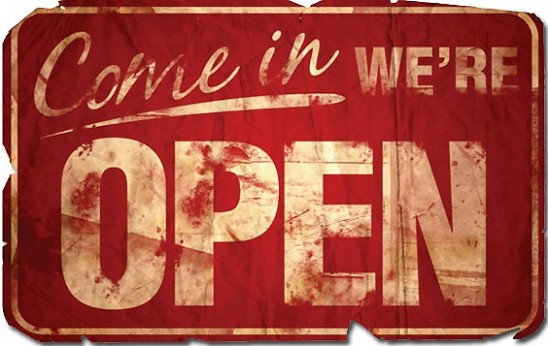 Greetings everyone! My name is Dustin, and I'll be working as a volunteer this summer at Hive13. So until September, we will have open hours to give people the opportunity to tour our space, see what a makerspace looks like, or just to come down to work on a fun and exciting project! Starting this week our hours will be Monday, Wednesday, and Friday from 3pm to 11pm. You can also find these hours posted on our Google Calendar on the right side of the main page. If you don't have any plans this memorial day, why not stop by and build something fun? I will be here to give people tours, access to the space, and can help with projects to the best of my ability.
Thanks for your time, and remember to stay awesome!