What are We Making at Hive13?
Here at Hive13, you'll always find a variety of creations being worked on. Here's a few of our members' in progress and finished projects!
Dave S. made a model of the SpaceX Falcon 9! He 3D printed the white body of the rocket, while Kevin M.  resin printed the black landing gear and "rudders, I think, I'm going to call them rudders." He plans to hang the rocket in our new Hive space!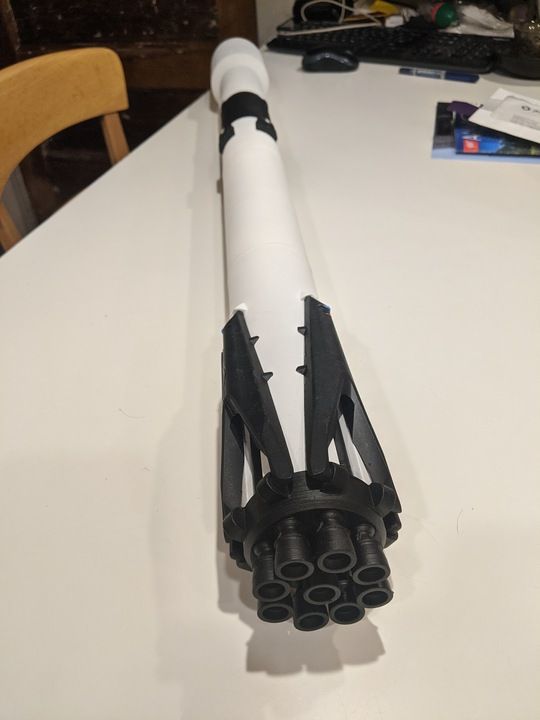 Gautam S. used the Ultimaker 2 to make a very unique version of the beloved Pokemon Pikachu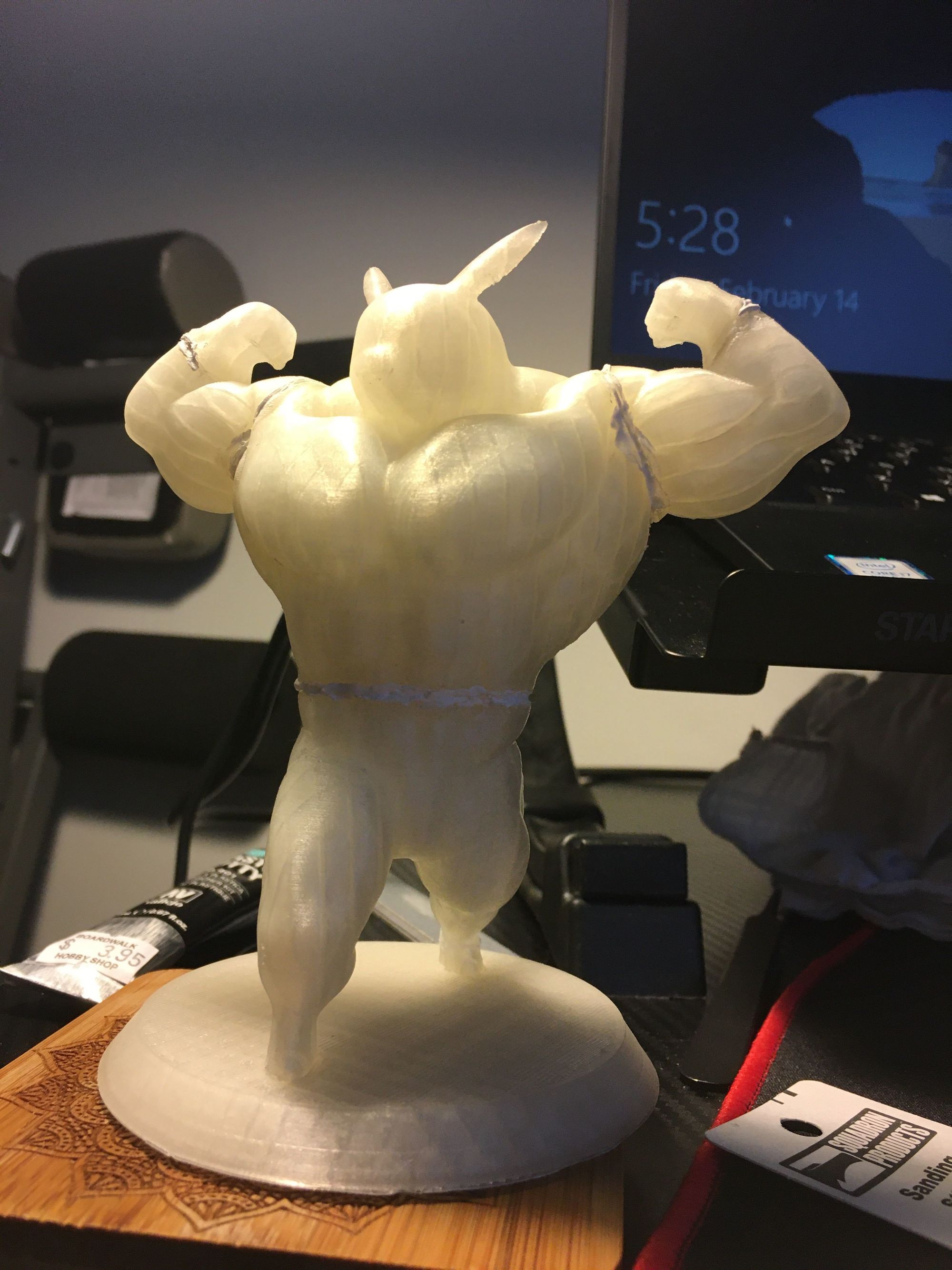 Kevin M. made a trophy for a horse show association, it's to be a perpetual trophy, used every year.  It's inspired by her recently passed horse, Bug (Program Error), and the art is by K. Alexandra Soler, Kevin did the manufacturing of it.