Retro Game Night! September 1st - Nintendo 64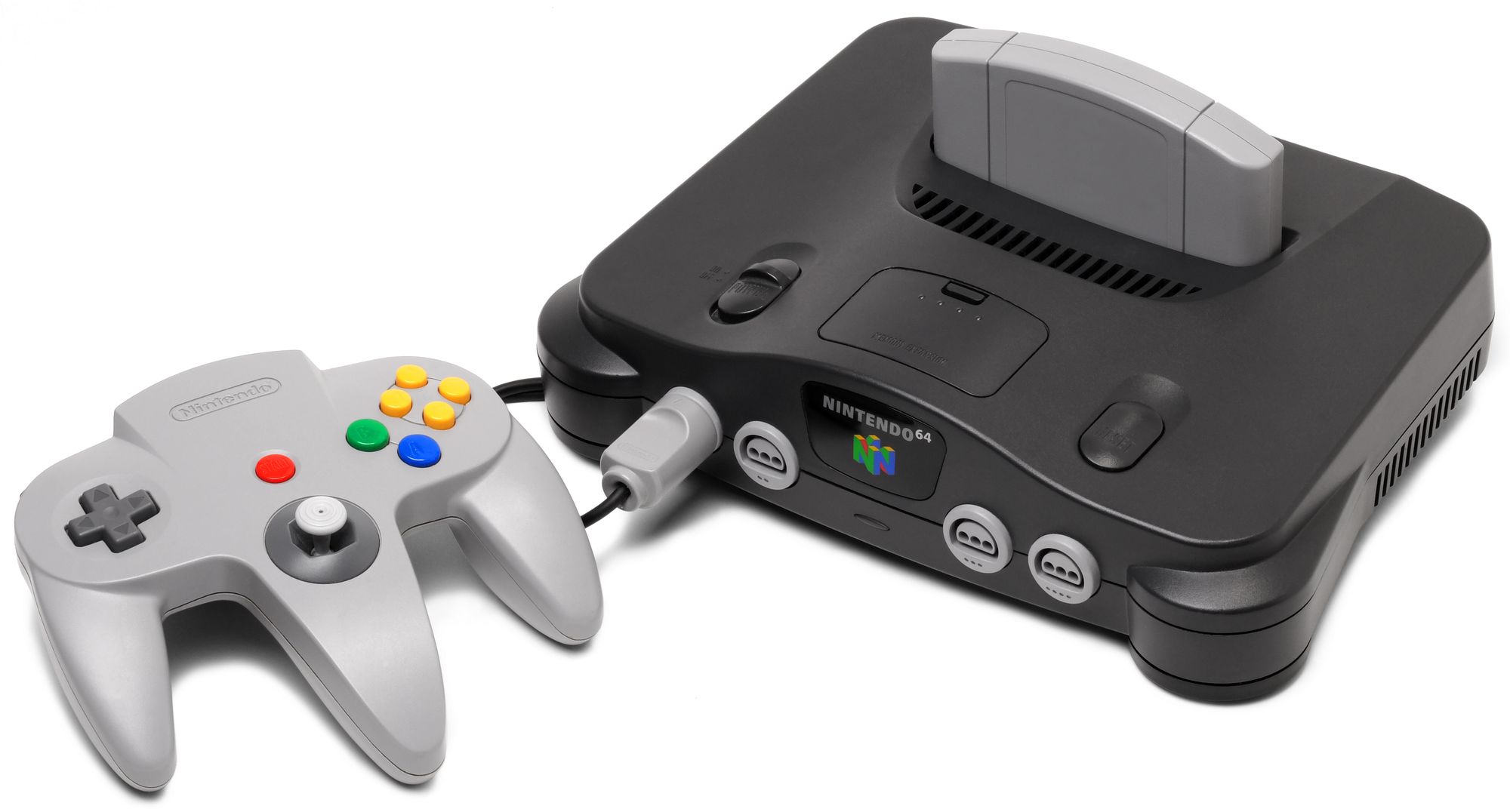 Open to anyone interested in learning about, talking about, or playing retro video games!
This month, we're looking at the Nintendo 64, its history, its games, and discussing topics such as why Conker's Bad Fur Day may be a modern day masterpiece or how Nintendo doesn't know how many hands humans have.
Link to the event on Meetup is here:

https://www.meetup.com/Hive13/events/280316174/
What are We Making at Hive13?
Here at Hive13, you'll always find a variety of creations being worked on. Here's a few of our members' in progress and finished projects!
Dave S. made a model of the SpaceX Falcon 9! He 3D printed the white body of the rocket, while Kevin M.  resin printed the black landing gear and "rudders, I think, I'm going to call them rudders." He plans to hang the rocket in our new Hive space!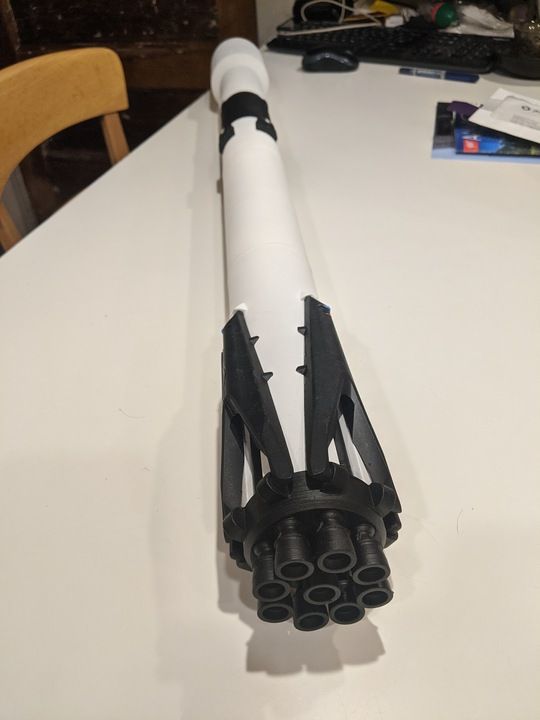 Gautam S. used the Ultimaker 2 to make a very unique version of the beloved Pokemon Pikachu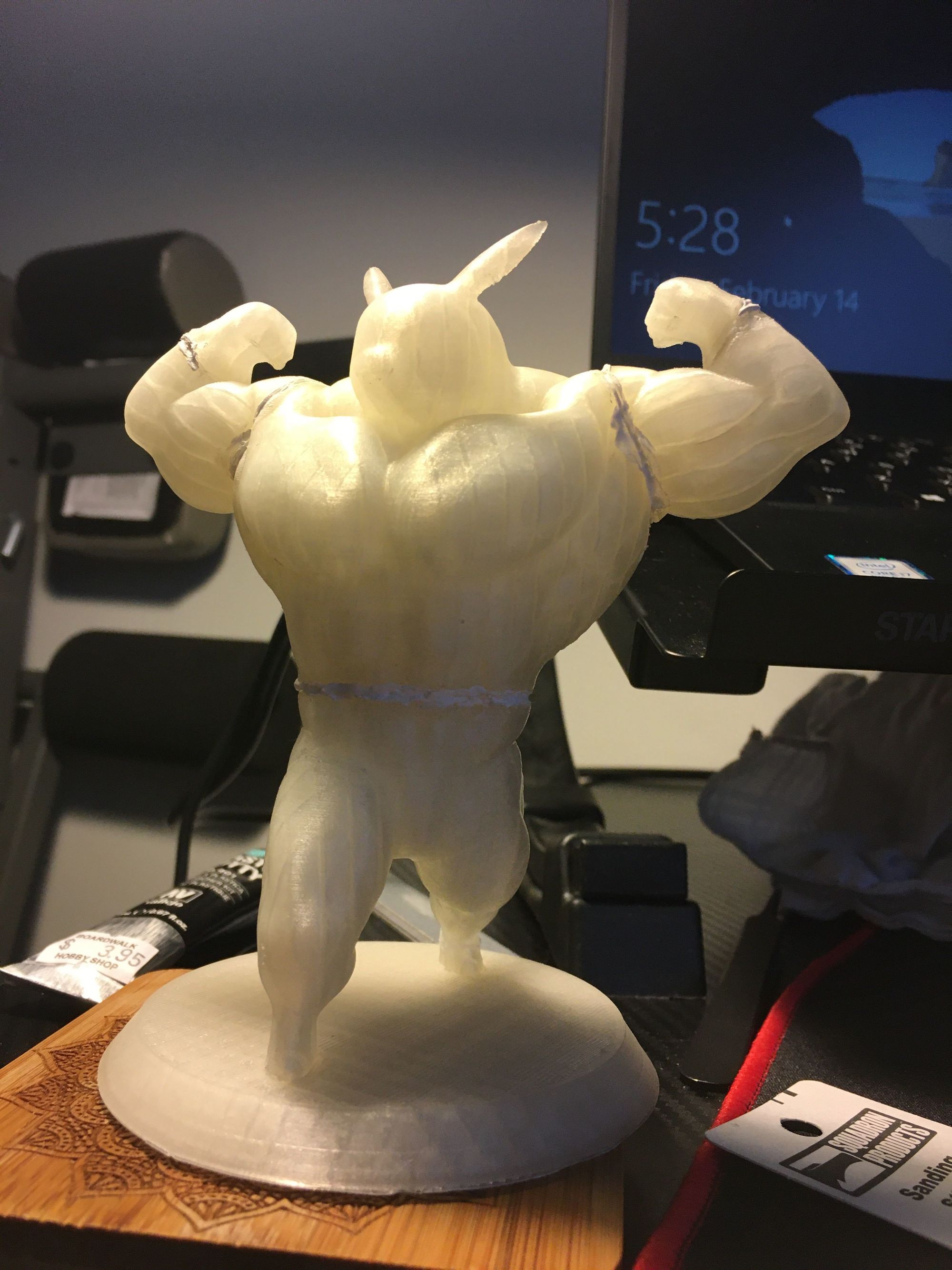 Kevin M. made a trophy for a horse show association, it's to be a perpetual trophy, used every year.  It's inspired by her recently passed horse, Bug (Program Error), and the art is by K. Alexandra Soler, Kevin did the manufacturing of it.