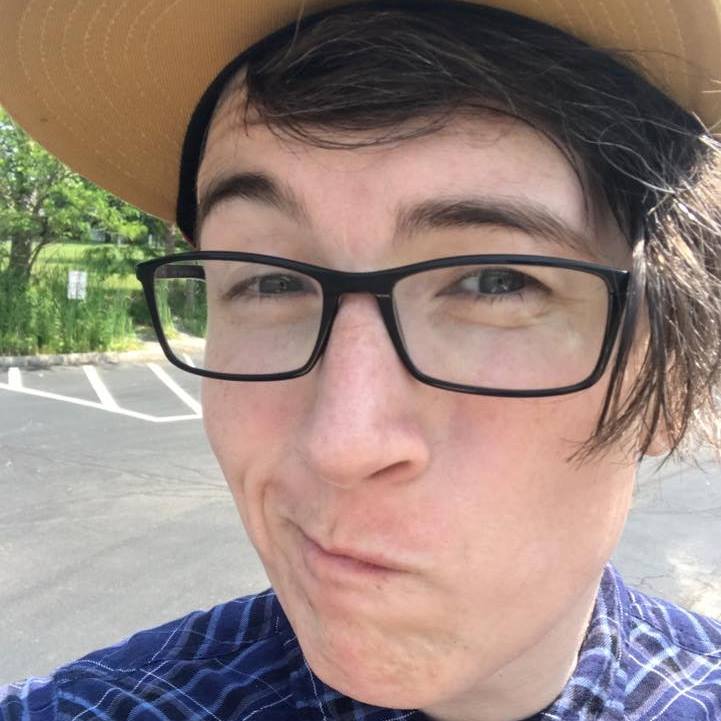 Greetings Hivemind! This month's Tuesday Talk will be Callie Wright on how to interview for storytelling. Not only are they a Hive member, but a podcaster as well!
Learn more about Callie here:
Callie Wright (they/them) is an audio producer, public speaker, Star Trek nerd, and super okay roller derby player from Cincinnati Ohio. They produce and host a podcast called Queersplaining which is a storytelling show that features stories from queer and trans folks of all kinds. The spoken word is totally their jam, and they love both telling and hearing new stories from new people.