sidewalk
A 1-post collection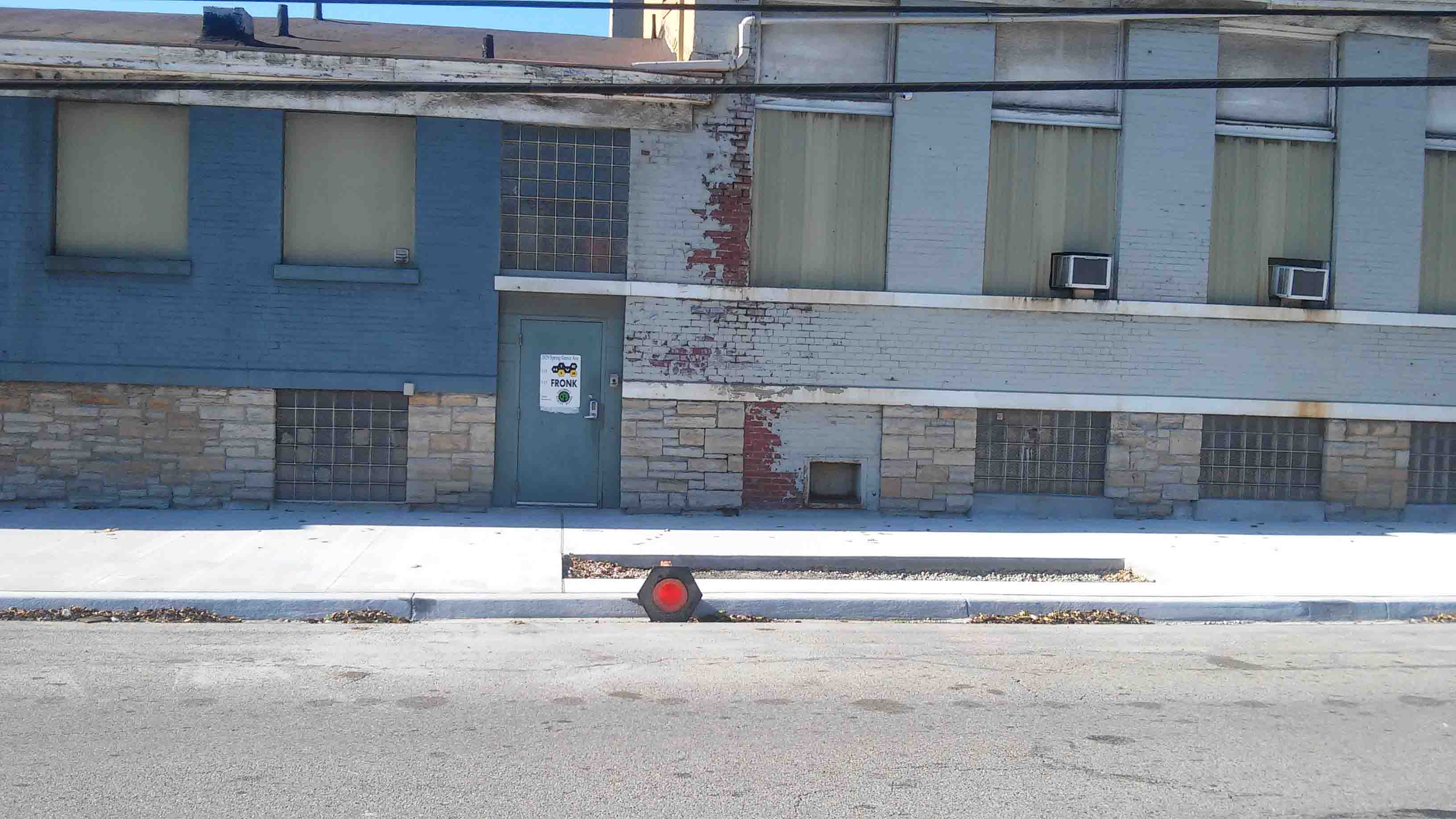 Hello everyone! Our new sidewalk is (mostly) finished! Just a few notes to consider with the new sidewalk:
The curb is a bit higher than our old one, so be careful when stepping up over it.
The sidewalk was made about a foot wider, so be careful with oncoming traffic.
During the spring they will plant trees in front of our building, with one smack dab in front of our door. This will make it easier for prospective members to find the space (look for the trees) but hard for people to find the door.
That's all I have for now, thanks for reading!