3D Printing
A 2-post collection
Tuesday Talk Recap (3/8/22)
Greetings Hivemind! We had another stellar Tuesday Talk with the incredibly skilled Emily of Cosplaycad Props and Accessories. We are so grateful she was able to stream in and talk to us about 3D printing, resin printing, modeling programs so we can go forth and MAKE!
Emily gave us a really in depth presentation on different types of 3D printers, the pros and cons of each type as well. When asked how long it takes her personal setup to print the famous Benchy, she responded about 3 hours due to her modifications to her printers.
Emily is not just versed in 3D printing and 3D modeling, but she is also an accomplished cosplayer and cosplay designer. Part of her presentation included pictures of armor she modeled and designed for her Zelda cosplay and she spoke about the design process. In short, it was a lot of trial and error with major of slight tweaks for wearbility. It's one thing to print something and display it, a whole other world to wear it.
We are so thrilled to have had Emily as a speaker! Please support her on Facebook, Instagram, Github, and Tiktok. Comission her for cosplay props here.
Biweekly make-a-thon: 3d Print-a-thon! Saturday, 1/30 2016 Noon-8pm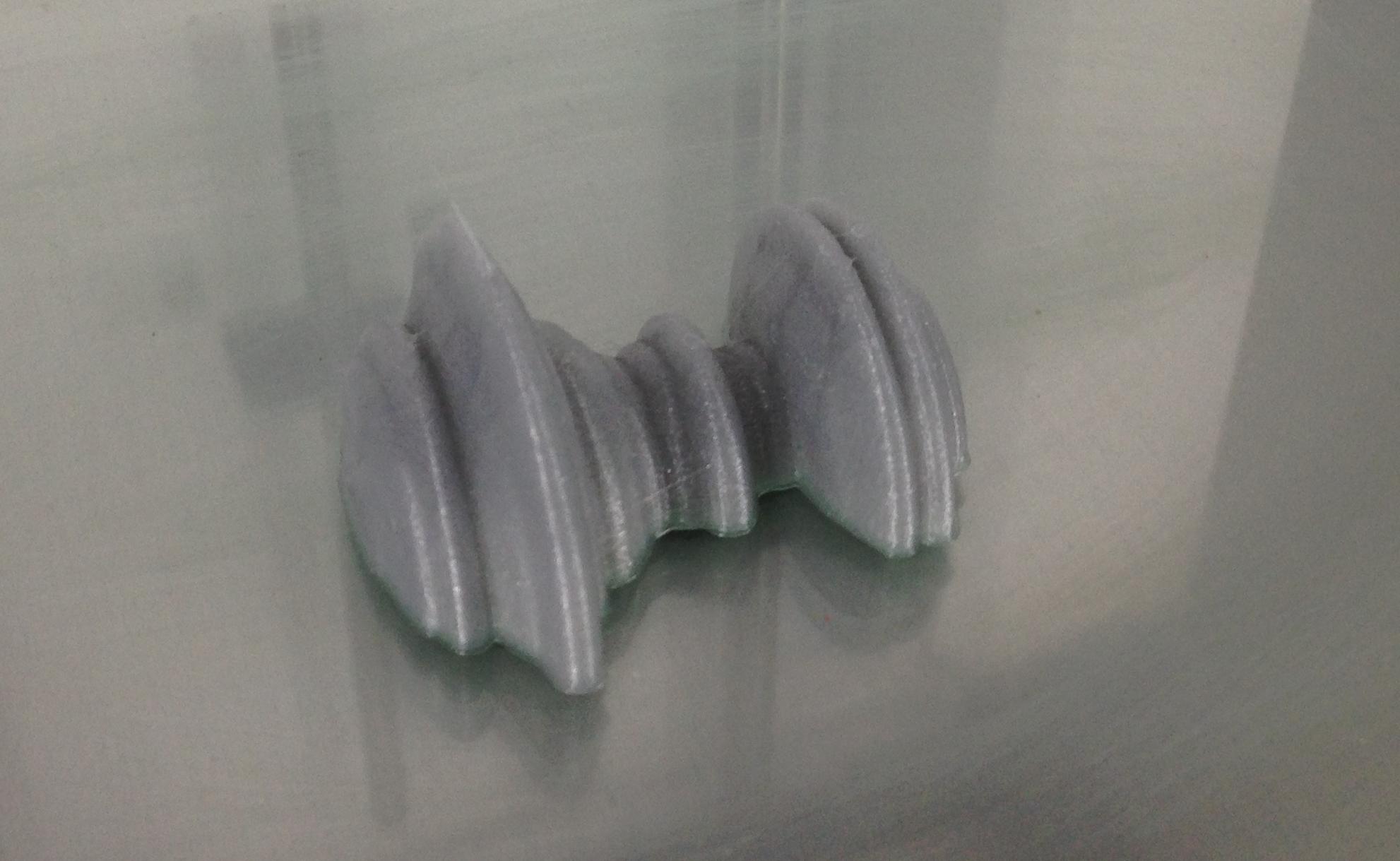 Want to try your hand at 3D printing? Curious about what this technology is, does? Want to figure out the software? Need some insights from friends and community to get you started? Just want to stare listlessly at the magic of gooey plastic oozing into a creation?
Come on down to this open, free event. This is an informal workshop day where anything goes. If you're interested in 3D printing (or just being a nerd in general), just bring yourself, your brain, and any snacks or accessories you might like.
Lorin will facilitate, but emphasis is on everyone learning from each other (Lorin is a professional educator, which means that he's smart, and good at rhetoric, but not necessarily the font of all wisdom on any topic).
We'll start up the printers and set up some movies in the lounge including the new documentary, "Print The Legend".
Lorin will bring 2 printers he uses to teach and do workshops with:
Ultimaker 2 (provided by Schoff Foundation,and UCForward, and co-owned by UC, Hive13, and community education partners)
Printrbot simple metal (Lorin's personal teaching machine)
Copy of Simplify3D if you'd like to try Lorin's or use Cura or whatever open source tool you prefer!
Other Hive13 printers / resources based on availability.
Open and free to all. Drop on by. Experts and novices alike! If you're really ambitious, we'll have some new PETG and Nylon filaments from Taulman to try in the Ulltimaker2.
When: Saturday, 1/30 2016 Noon-8pm
Who: Anyone!
Cost: Free!
Optional Donation: 3D printer filament to support further community outreach courses and eNable prosthetic printing, or small monetary donation for purchase of filament (not required).