Retro Gaming Night! July 7th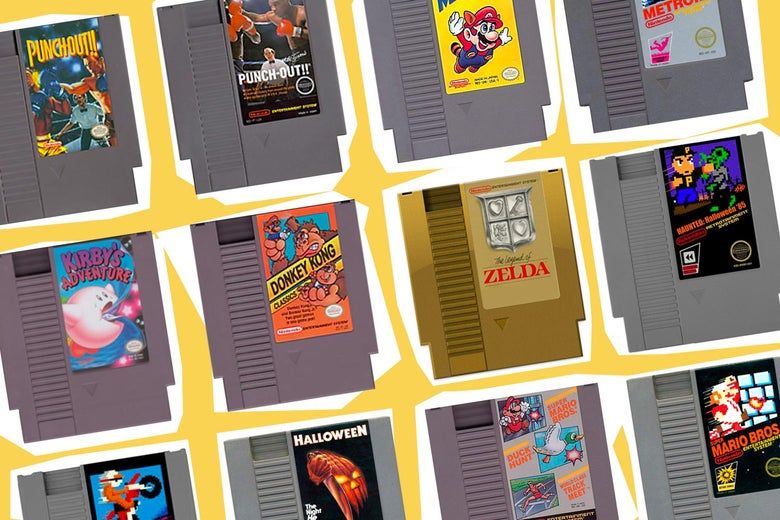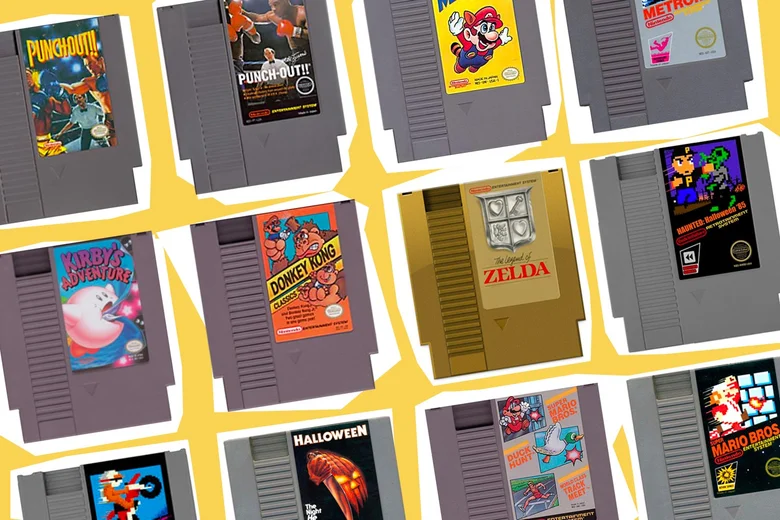 Open to anyone who wants to appreciate, learn about, and play some retro video games.

This event, we will be focusing on the Nintendo Entertainment System, and the games and accessories that go along with it. We can also discuss topics such as why Bubble Bobble was the apex of human civilization. Or why technological limitations caused Mario to have a mustache.

We will have some original consoles around to play with so it isn't just talking about why a 35 year old video game console is still alive and loved.
Sign up on meetup with the link below!