Monthly Lockpicking Meetup - Jan 5th
**Cincinati Locksport Meeting **
Saturday, January 5, 2019
3:00 PM to 5:00 PM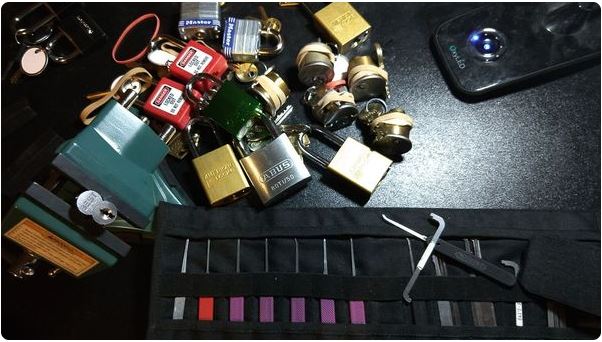 We'll have lockpicking tutorials as well as general discussion.
All skill levels are welcome.
Bring your own tools and locks if you have them, though I'll also have a few extra picks and tensioners for those who don't have their own.
An additional topic may be added as this meetup gets closer. Feel free to ask or recommend one.
While it is not a requirement, RSVPing to the meetup if you are attending does help me plan ahead more easily, so if you can it would be much appreciated.