Kicking Off our Summer Social Series on June 21st!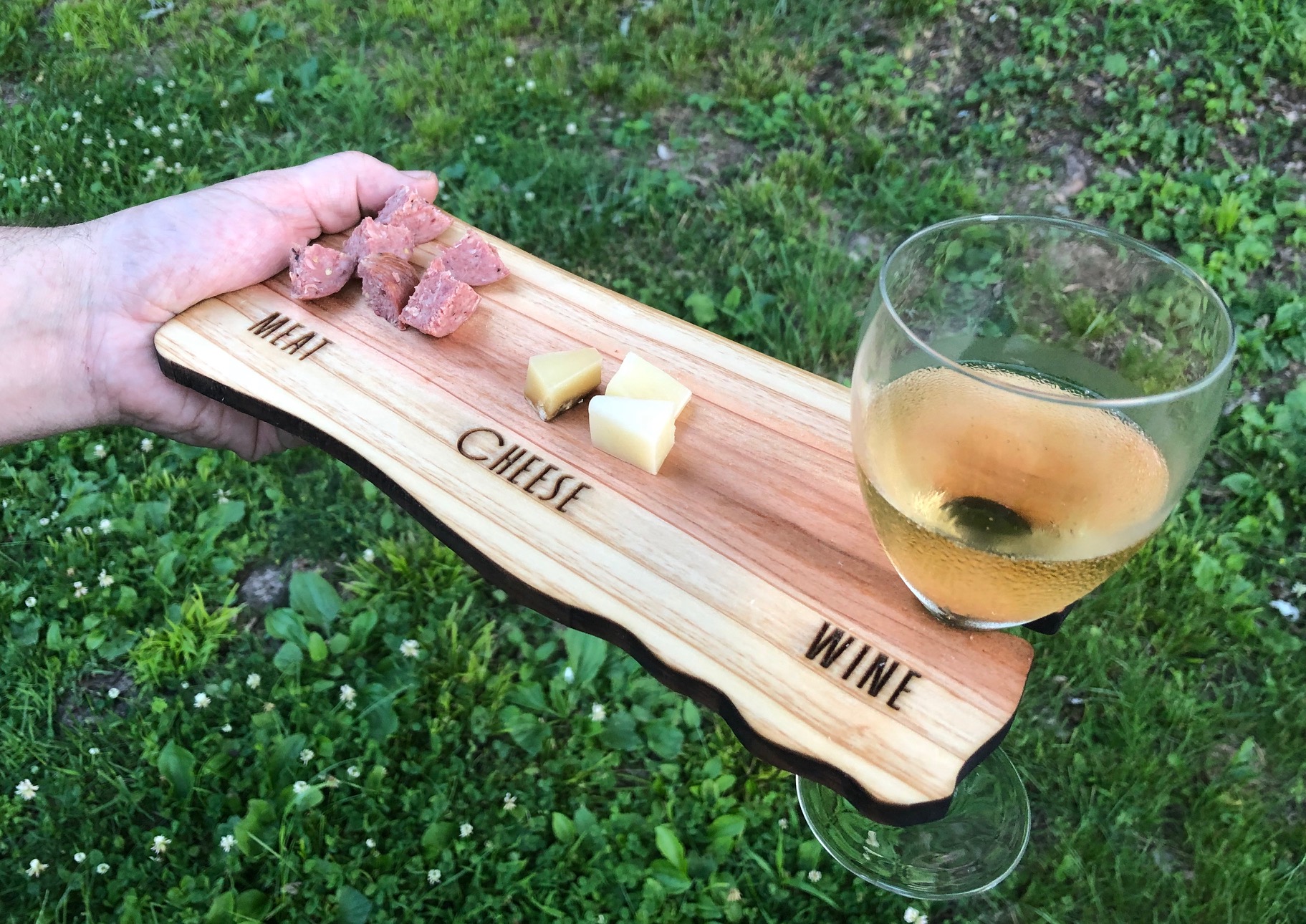 http://meetu.ps/e/GP3Cx/GF2lm/f
The first of our Summer Social events is scheduled for Friday, June 21.
We are starting with Wine, Cheese, and freeing yourself from awkwardly holding and trying to eat at the same time.
Sign up on the meetup to to reserve your spot.