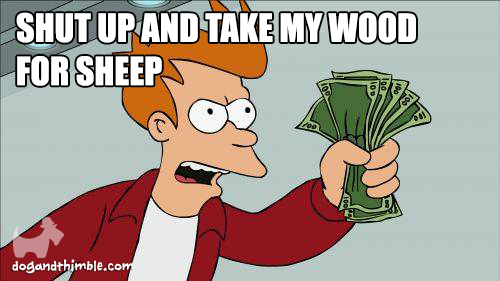 Folks, I'm setting up a game night on Friday September 30th, starting at 7PM down at the Hive.
I'm planning on bringing a game I'm working on that is a board game version of Mario Kart, I'll also bring Ultimate Werewolf, a deception based party game, and a few others.
Feel free to bring any other games you might want to play as well when you come down.
-Will B,
Lounge Warden