Game Night Friday, Jan 27th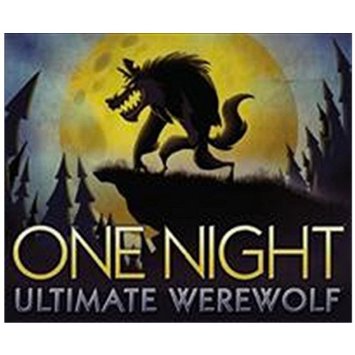 Folks, I'm setting up a game night on Friday January 27th, starting at 7PM down at the Hive.
I'm planning on bringing a few lighter games and a few more involved games. I'll have something for 3 players and I believe Ultimate Werewolf can have up to 63 players.
Feel free to bring any other games you might want to play as well when you come down.