A Gentle Introduction to Arduino - April 19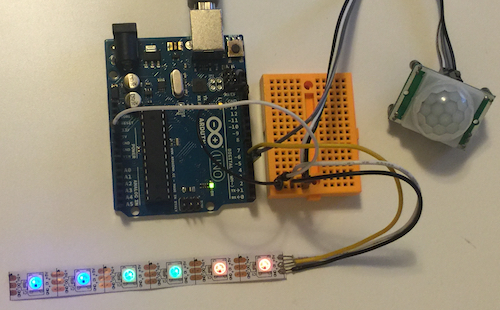 On Wednesday, April 19 from 6-9PM, Hive 13 secretary and resident curmudgeon Ryan Hershey will provide a gentle introduction to the Arduino. This will be extremely shallow coverage of the first steps required. Those already capable of installing the Arduno software and of basic C programming will find little of interest.
If however, you've wanted to use microcontrollers in your projects but been stymied by one or more of the listed topics, this overview should prove useful.
For further detail or to sign up, please follow the Eventbrite link below.