Tuesday, April 23, 7:30pm - Learn about Garden Street's Recycling Operations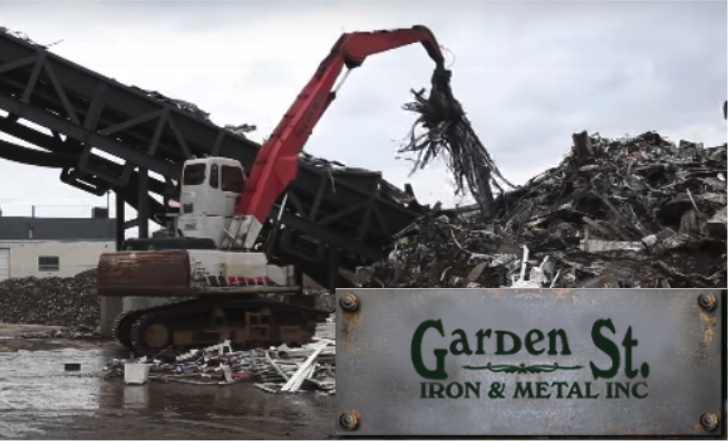 Did you know Hive13 rents our space in the Anchor Building? Did you know our landlord is the Weber family that owns and operates Garden St. Iron & Metal, Inc. next door?    Did you know they will weigh your car before and after you drop off your scrap and pay you cash for that scrap before you leave?  
FAIR WARNING - Just don't leave your car near their shredder by mistake.
Join us on Tuesday, April 23 at 7:30pm when Tyler Weber shares facts, stories, and answers questions about how this well run family business manages to do what they do; sorting and grinding 170 tons of chewed-up metal an hour in their 21st century scrap metal recycling operations.
Members, guests, first-time-walk-ins, and all those interested to learn more are welcome to come to hear his talk.  Come early to see our space, meet folks, and check things out.  Find Us.