New Event: Keeb Collective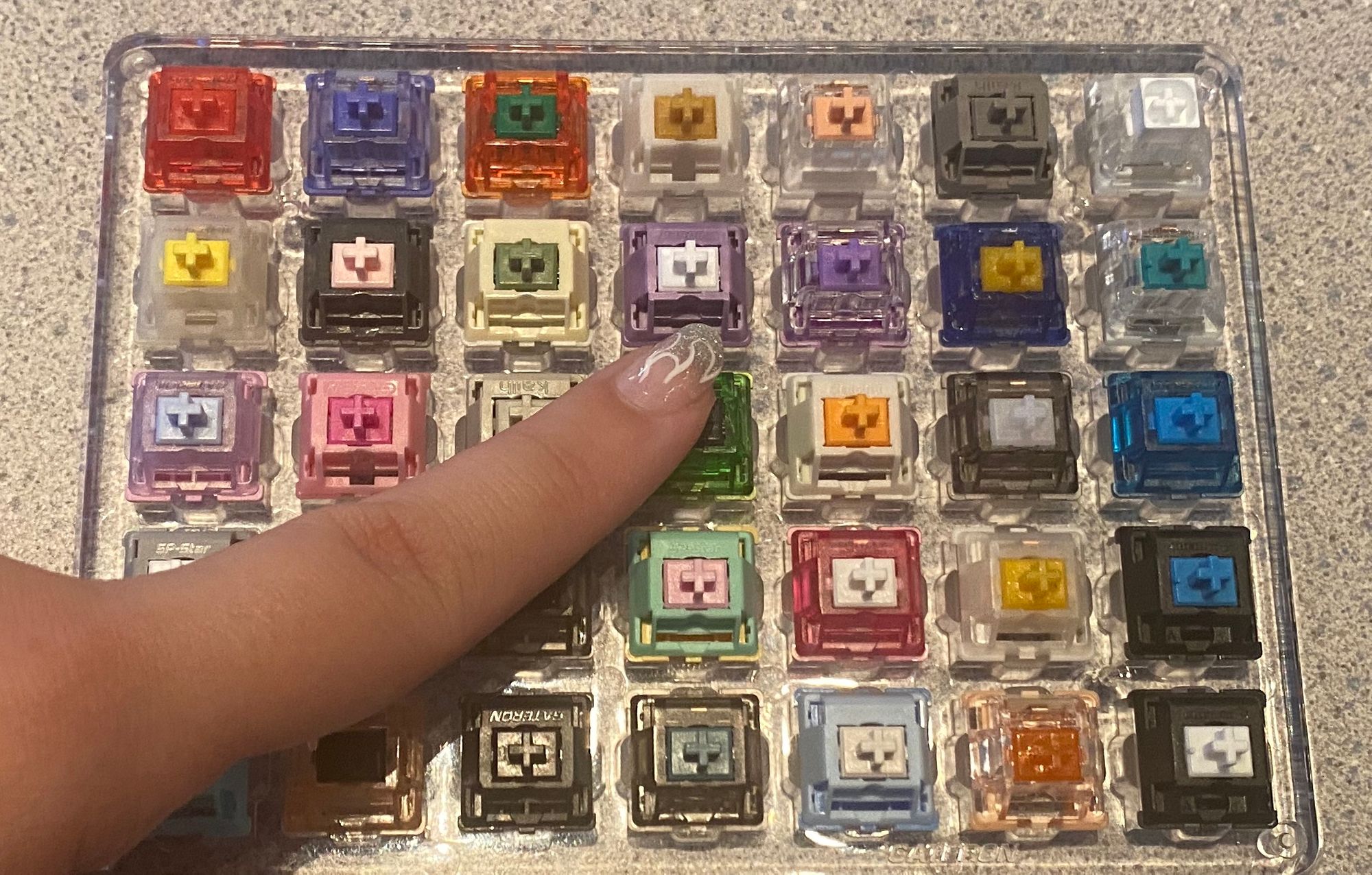 Mechanical keyboards are an excellent way to customize your workspace. Do you need a loud key to feel really accomplished with your typing? What about a soft click so you don't bother your neighbor? Mechanical keyboards can be adjusted in many aspects to make typing and gaming more engaging and comfortable. This has spawned a community of fans, including some of our members!
We will be hosting a mechanical keyboard meetup on September 17th from 1-3pm for all enthusiasts to come and share their keyboards and love for the hobby. Guests are welcome.