Wood Shop Open House - Tuesday, May 5, 2015: 4pm to 7pm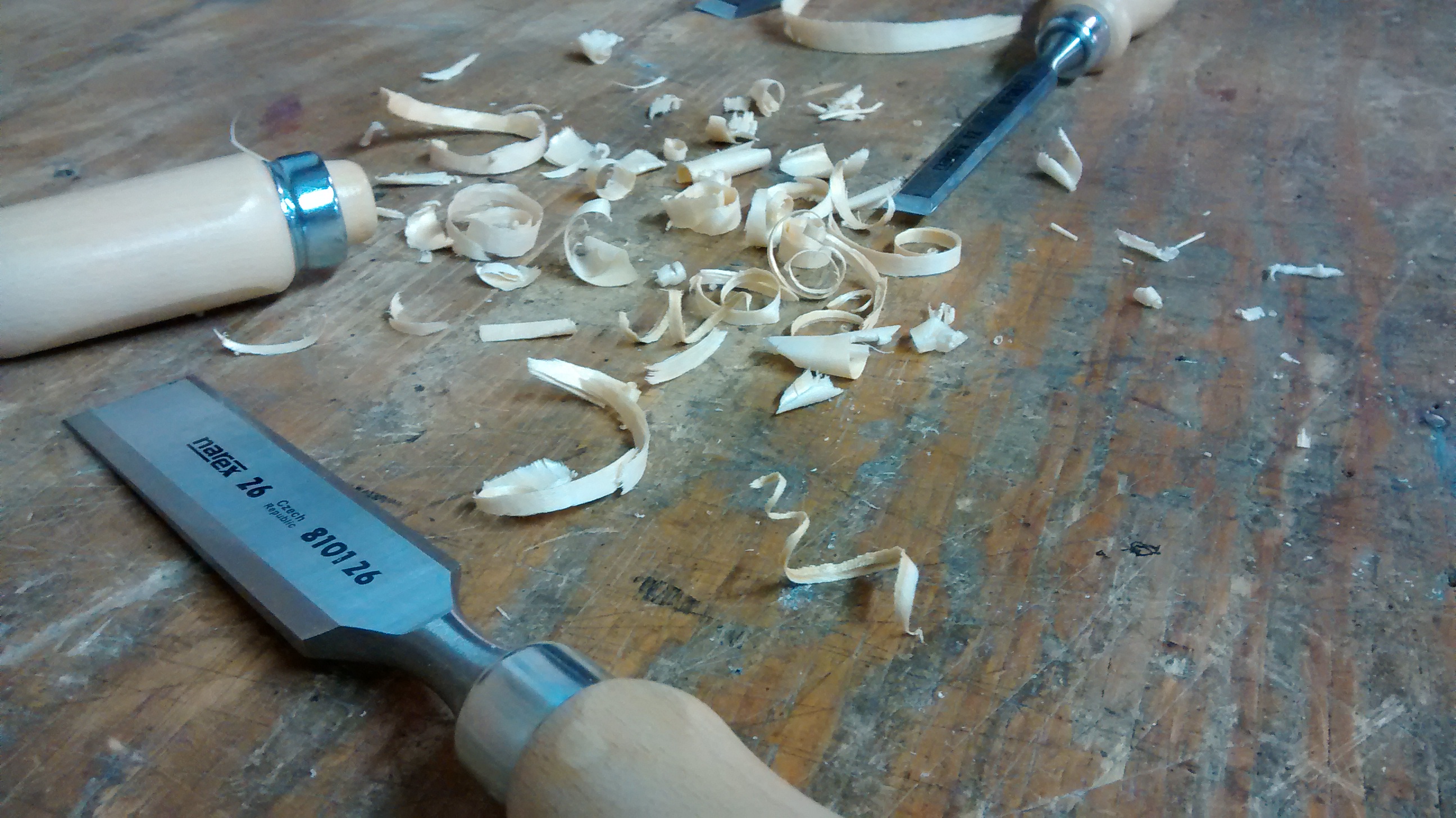 Hello everyone!  This is Elly, wood shop area warden.  I will be hosting an open house for our wood shop on Tuesday, May 5 from 4pm to 7pm.
This is open to the public and members alike.   You can stop in at any point during the open house or stay for all of the open shop hours.
Come down to visit the hive for the first time, see what our wood shop has to offer, learn how to operate some of the basic tools in the shop, learn about some tool maintenance and science, or start/finish a project of your own along side me.   I personally will be building a small outdoor table using both power and hand tools.
This open house is conveniently before our general weekly meetings which start at 7:30pm (with pizza), so feel free to attend that as well.
Happy woodworking,
Elly