March 6th, 7pm: Cincinnati Cryptoparty at Hive13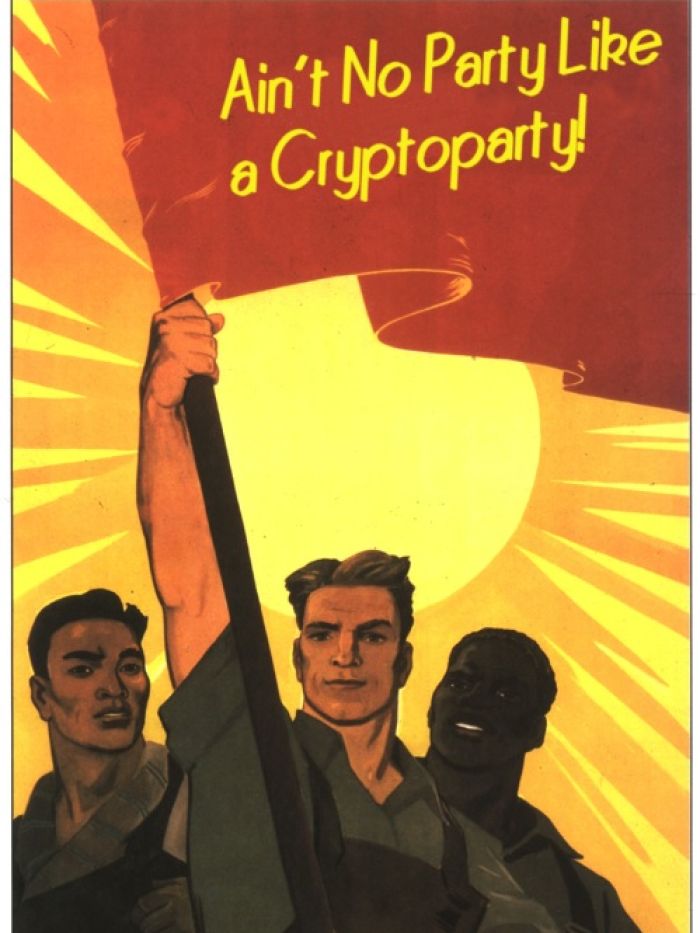 "CryptoParty is a decentralized, global initiative to introduce basic tools for protecting privacy, anonymity and overall security on the Internet to the general public" cryptoparty.in
This is a free, fun, open event for anyone interested discussing, or learning about electronic privacy, rights, and freedom -- regardless of experience or knowledge. There will be free snacks and beverages, examples and learning stations with activities, games, and plenty of people to ask and answer questions.
Planned activities / demos include, basics of VPNs, Tor, Digital Rights, Abandonware, file sharing, and more. An emphasis is placed upon empowering people to control their own identity and level of privacy online.
Anyone who is interested in digital rights and participating in digital citizenship is welcome. Or, just come and enjoy some food, find out what's going on, and maybe see something cool or new.
This event has been organized by UC students currently studying technology, privacy, and society. The cost is covered by UC Forward community collaborative.
Attendees are encouraged to make a donation to the Electronic Frontier Foundation, and/or The Free Software Foundation. We can help you do this safely with an encrypted connection -- you could even try bitcoin if you're brave...
Join us!
Monday March 6th, 7pm
Hive13
2929 Spring Grove Ave
Cincinnati OH